ORIGIN OF ORIGENERE
Want to transform your hair and skin? Unlock the power of your DNA with Origenere for naturally healthy hair and skin. Origenere is committed to developing products using the best of medical science artfully combined with the best of nature. We offer all-natural hair and skin care products formulated by physicians and scientists.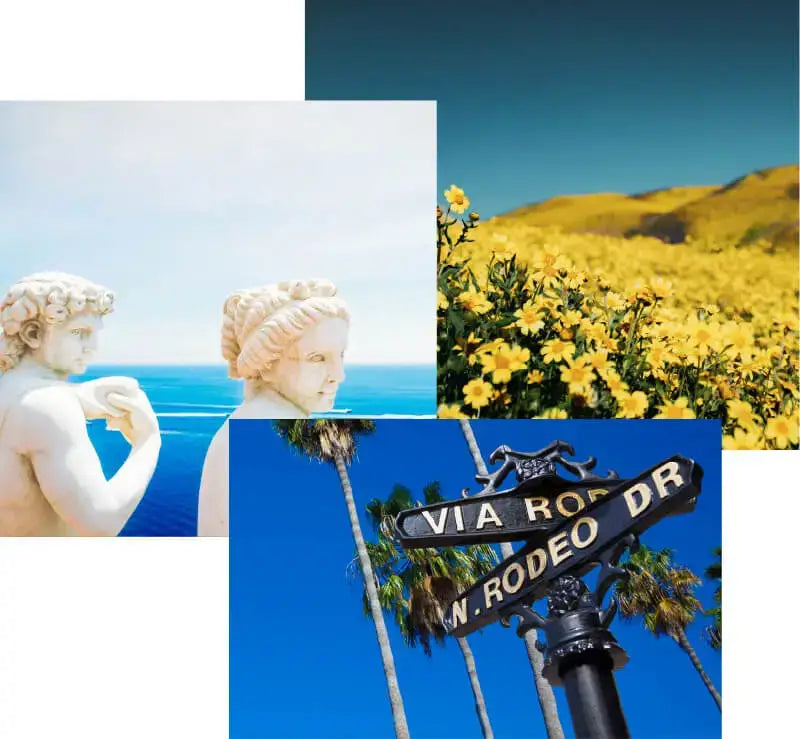 BEVERLY HILLS INNOVATION, ITALIAN CRAFTSMANSHIP
Origenere was founded by a team of award-winning medical doctors with years of expertise in hair and skin problems. The team now includes Ph.D. researchers, Trichologists, and more. Our product line was developed for use in our own clinics for our patients. Our products are designed at our state-of-the-art genomics and stem cell lab in Beverly HIlls and produced at a family-run, manufacturing facility in Tuscany
ORGANONUTRIENTS
PHYSICIAN FORMULATED ALL-NATURAL BOTANICALS
MADE IN ITALY
We believe in using all-natural ingredients that are eco-friendly and sustainably sourced. No animal products or animal testing was used for our products. All of our products are free from harmful chemicals. They are designed to nourish, protect, and rejuvenate your hair and skin with our proprietary ORGANONUTRIENTS
ORGANONUTRIENTS are a unique formulation of superior natural botanicals, scientifically enhanced nutrients, and bioactive specially selected for their active properties and benefits to human hair and skin
We are confident our products will bring out the best in your hair and skin.

THE SCIENCE
Our mission is to continuously offer patients state of the art solutions to treat common hair and skin problems. The future of hair and skincare rests in genetic and cellular research.
LEARN MORE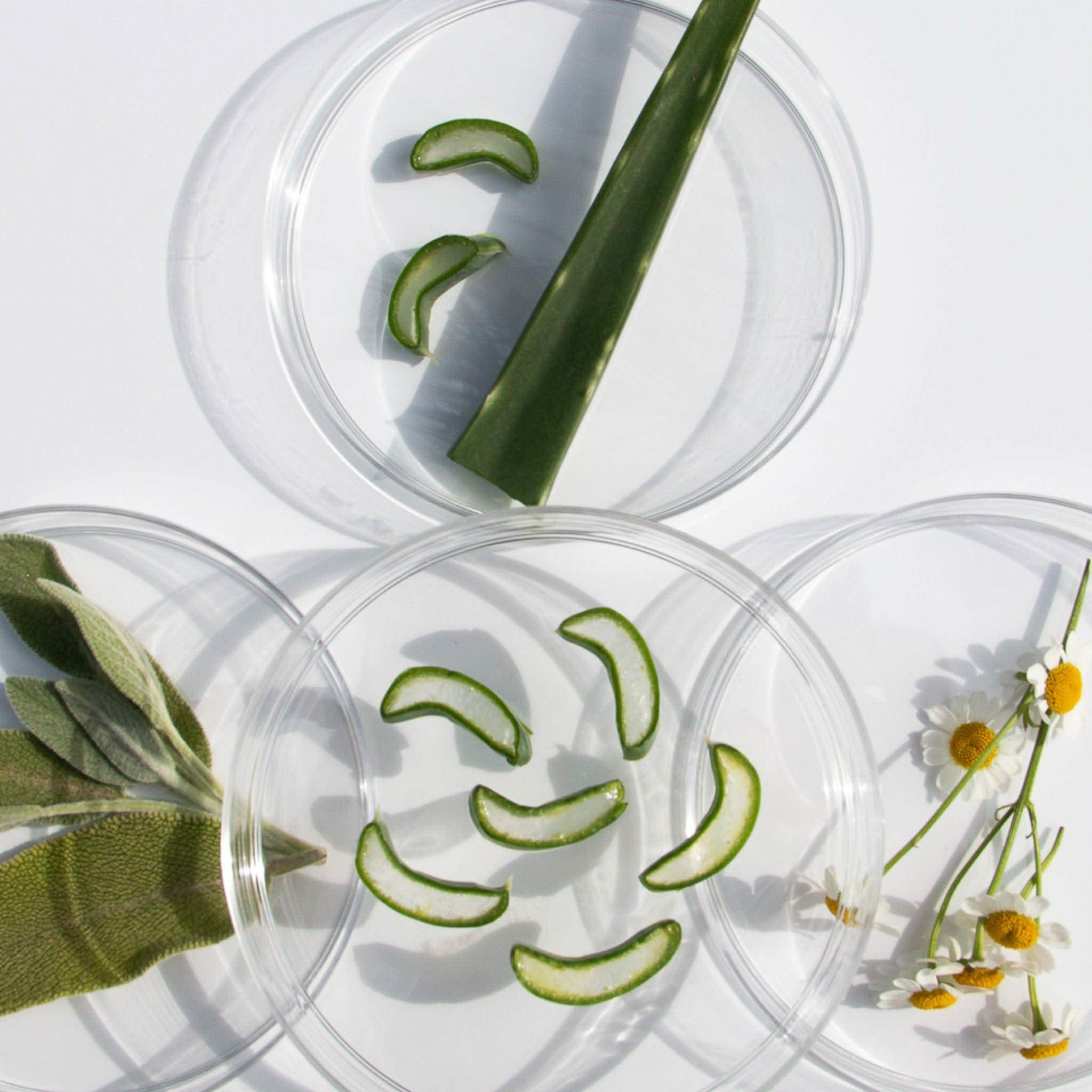 SUSTAINABILITY
Origenere is dedicated to sustainability and environmental protection. We understand the importance of reducing our carbon footprint and protecting the environment for future generations. We include sustainable practices in every step of the production process. Materials: Our products only contain natural and environmentally safe ingredients from premium suppliers. Each supplier is International Standard for Organization (ISO) certified.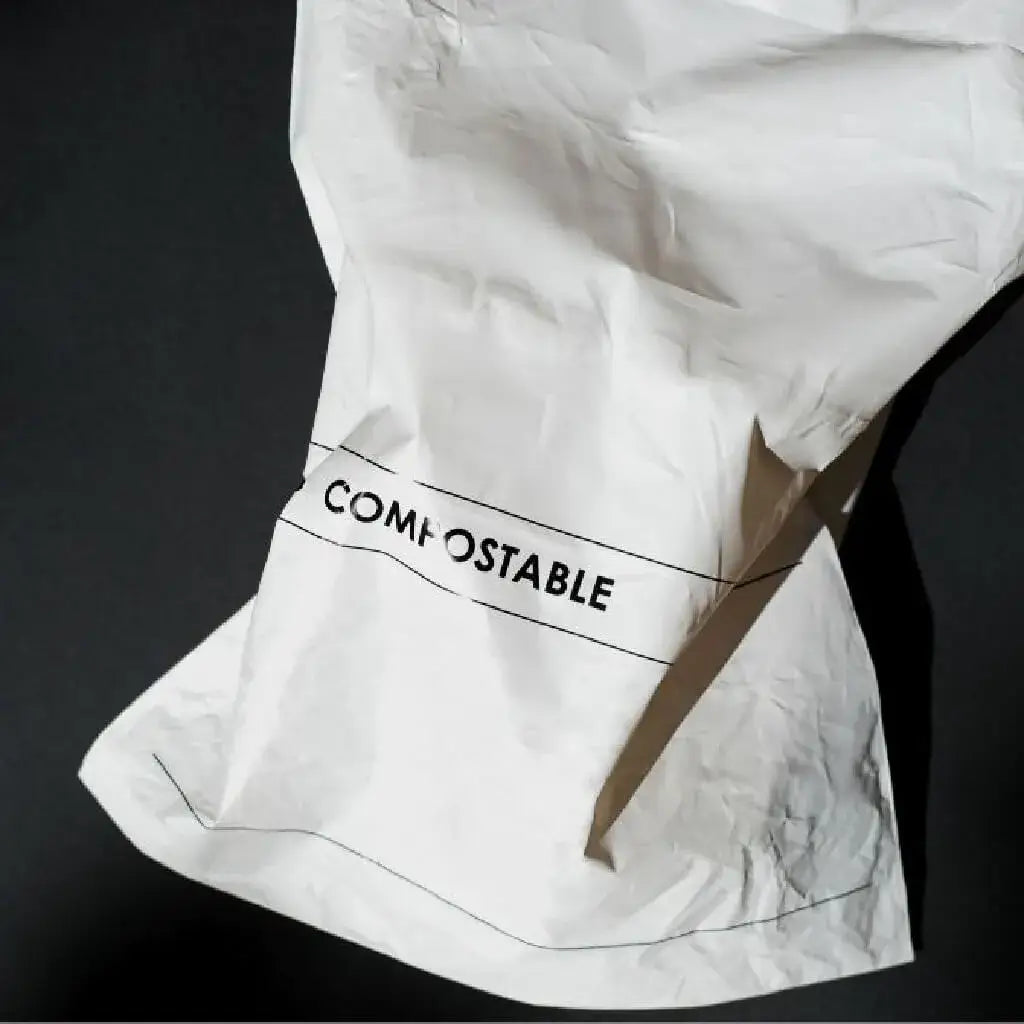 MATERIALS
Our products only contain natural and environmentally safe ingredients from premium suppliers. Each supplier is International Standard for Organization (ISO) certified.
MANUFACTURING
Our manufacturer has incorporated reduce, reuse, and recycle practices into the manufacturing process
PACKAGING
All of our containers and packaging are recyclable. We aim to offer aluminum and reusable packaging in the future.
SHIPPING
We chose Shopify as a shipping company given their utmost dedication to offsetting their environmental impact. Every time a customer places an order using Shop Pay, Shopify funds carbon removal to counteract the impact on the planet at no extra cost
Our customers can feel confident that our products are not only safe for them but also for the environment. We are doing our part to create a more sustainable future.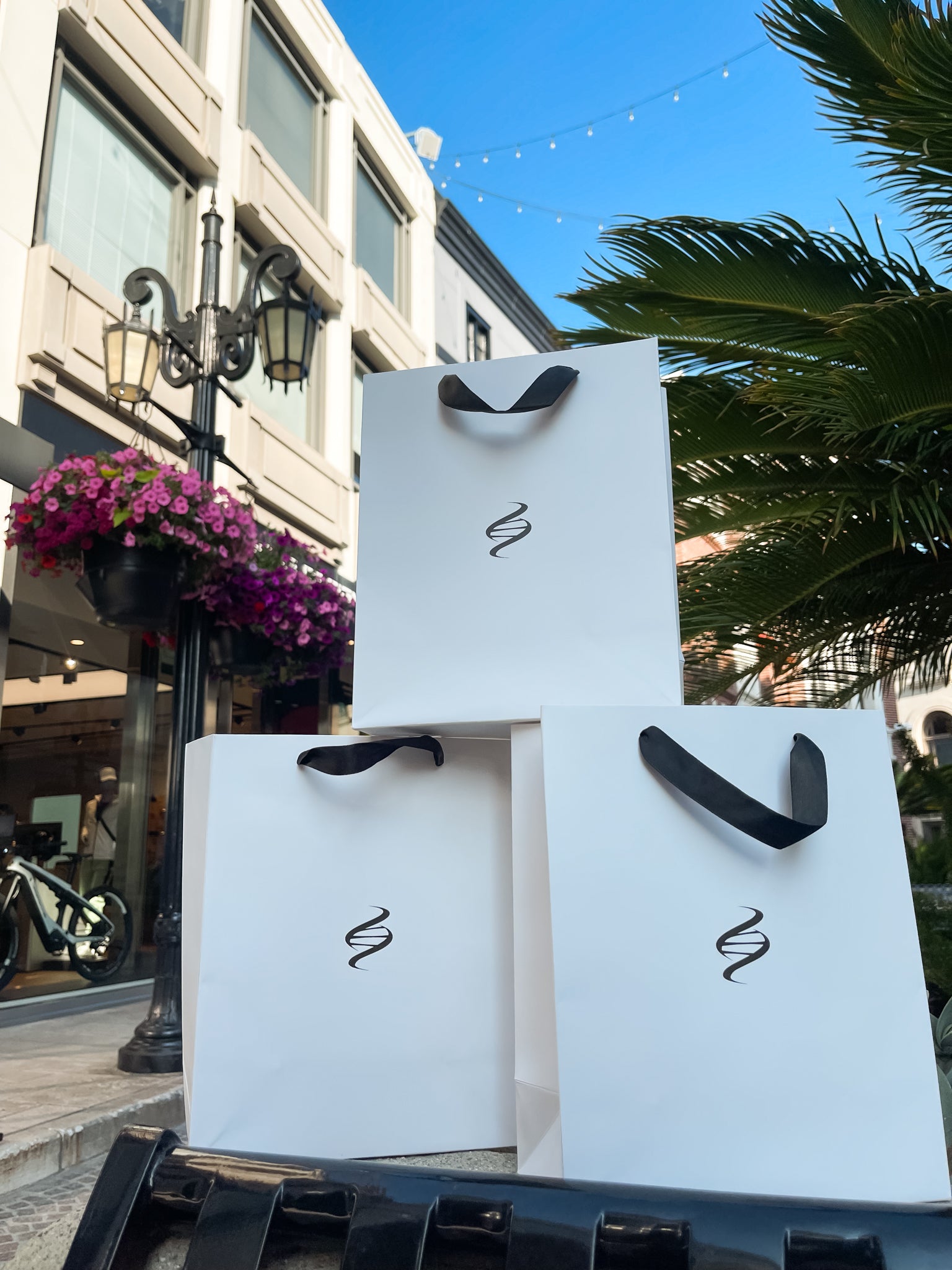 CONTEMPORARY & FOUNDING ARTISTS
Origenere was meticulously crafted by three exceptional physicians who shared an
unwavering vision for superb natural hair and skin products using premium ingredients. Our modern approach integrates science and nature for an experience that transcends mere beauty. Origenere is committed to developing products using the best of medical science artfully combined with the best of nature. We offer all-natural hair and skin care products formulated by physicians and scientists.

Kristen Rogers, MD
Dr. Kristen Rogers became the new driving force at Origenere following the premature loss of Dr. Hayatdavoudi. With a background in internal medicine and a wealth of experience as a hospitalist, she brings a profound understanding of healthcare to our creations. Having spent 11 years caring for patients in a hospital setting, she recognizes the transformative potential of holistic medicine. Her firm belief in the power of nature, nutrition, and health naturally merge with Origenere's roots. Drawing inspiration from an unwavering passion for Italy, Dr. Kristen helps honor our founding artists' vision of Beverly Hills innovation sculpted in Tuscany. Each product is made with meticulous care and a deep-seated commitment to quality. She integrates medical expertise with artistic intuition, culminating harmony between beauty, health and overall well being.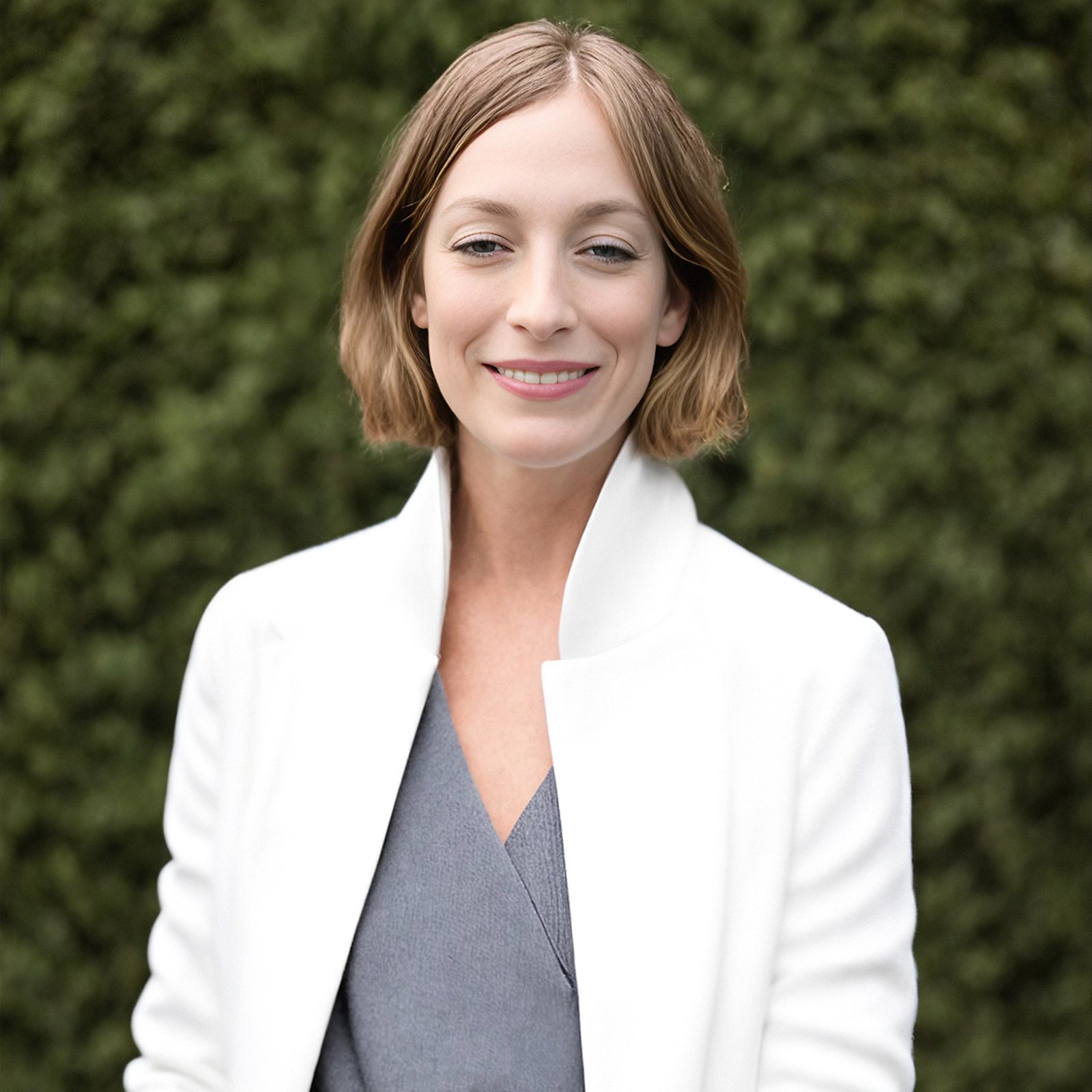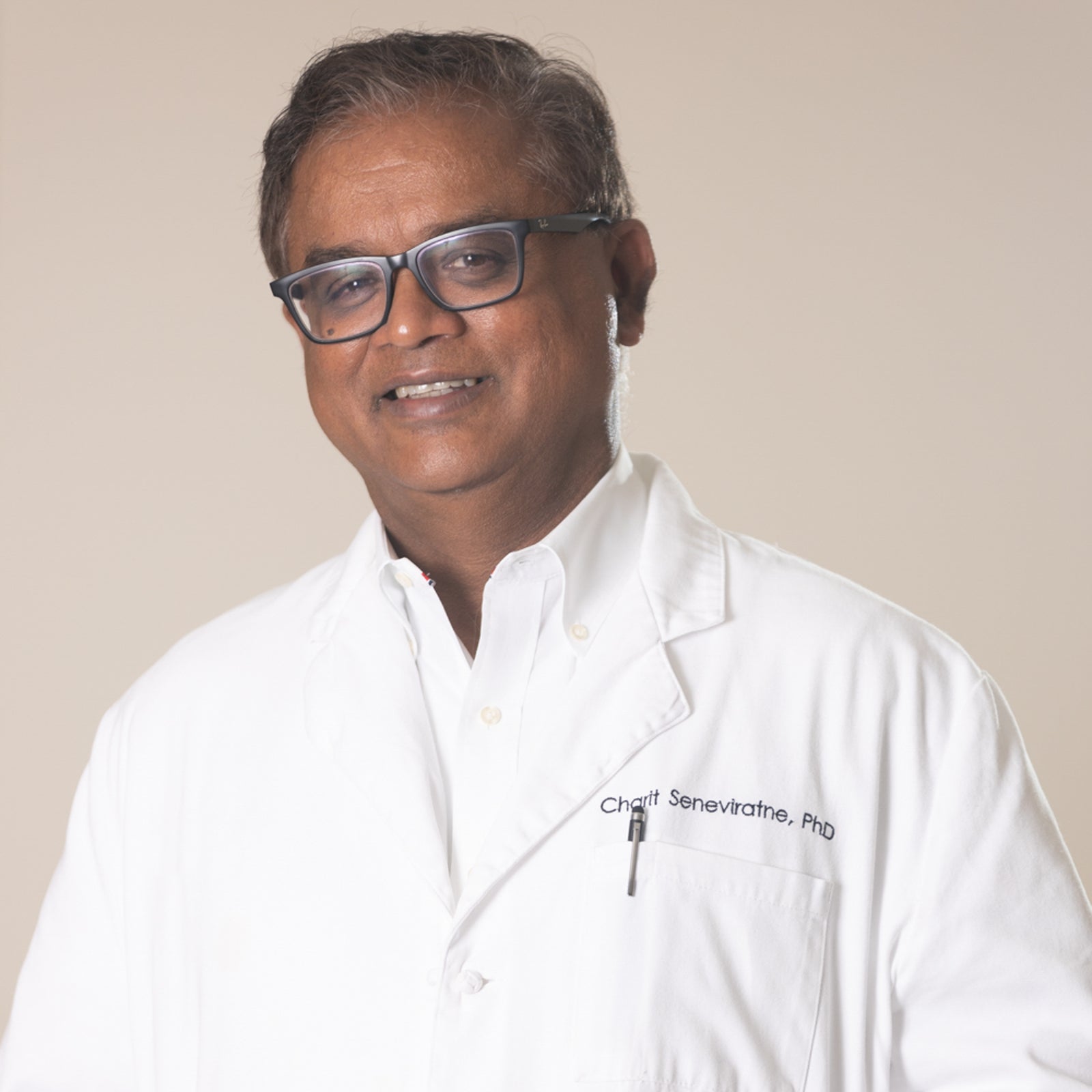 Charit Seneviratne, PhD.
Meet the brilliant mind behind our groundbreaking research and development team, Dr. Charit. As a devoted PhD scientist, he channels his unwavering dedication into formulating our exceptional products, utilizing state-of-the-art technology. Originally transplanted from Alvi Armani Canada location to the prestigious Beverly Hills in 2008, Dr. Charit brings a wealth of knowledge and expertise to our organization, resulting in extraordinary creations. With his pioneering research and commitment to pushing boundaries, he continuously redefines what is possible, offering transformative solutions for those seeking to enhance their natural beauty. Given his deep passion for our products you can directly tap into his wealth of knowledge and seek answers to your scientific questions here : "Ask Dr. Charit".
ASK DR. CHARIT (The Science)
Have a question about the science behind our products?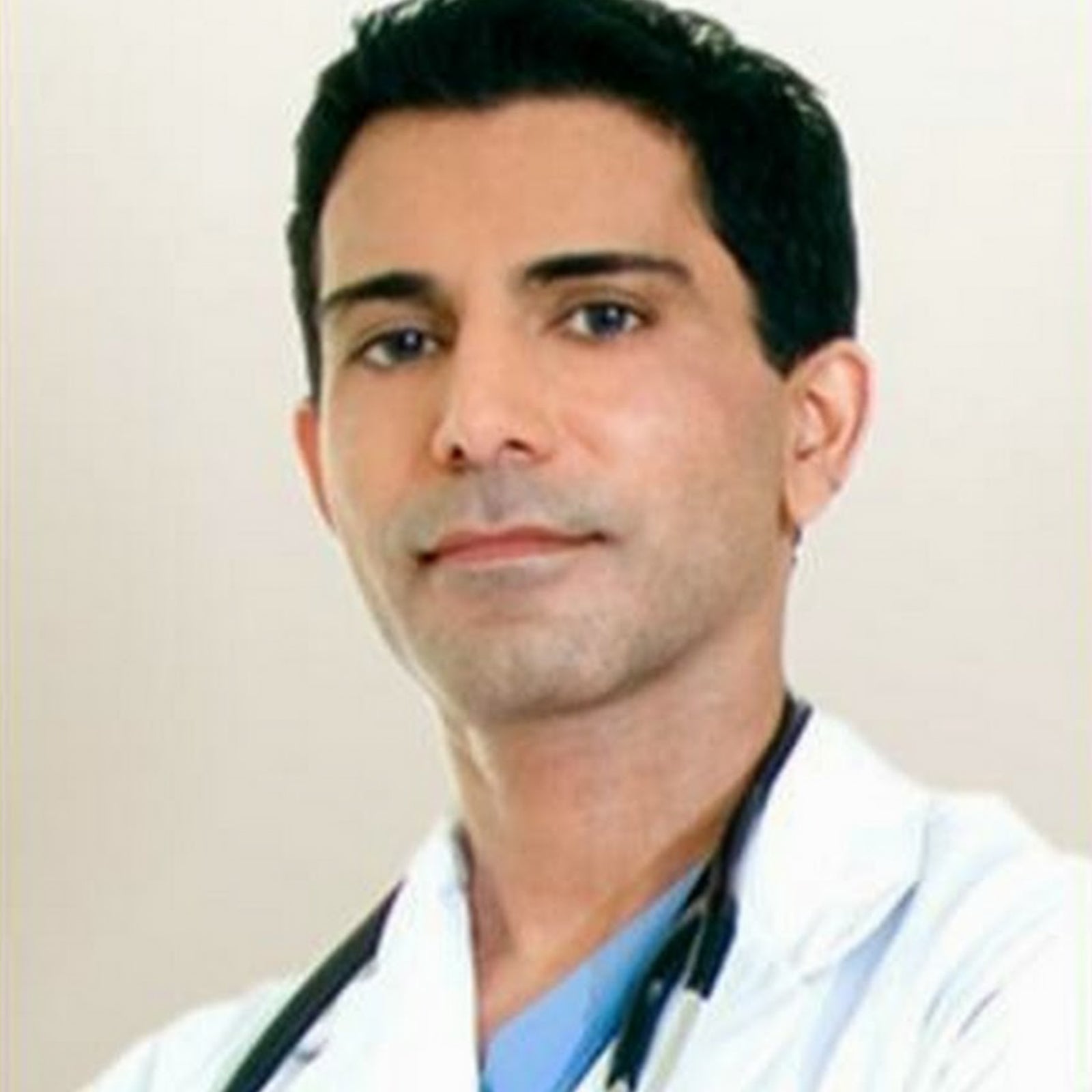 Antonio Armani, MD
The esteemed Dr. Antonio Armani, along with his accomplished sister and hair transplant surgeon, Dr. Sara Armani, co-founded Originere in 2003. Dr. Antonio Armani's illustrious reputation was not limited to Origenere; he was also the visionary behind AlviArmani, a prestigious global firm specializing in hair transplants. Renowned for his groundbreaking contributions in hair restoration, such as pioneering advancements in hairline design and conducting larger FUE sessions, Dr. Antonio Armani left an indelible mark with his internationally recognized and trademarked Vitruvian Design Method.
Baubac Hayatdavoudi, MD
Following Dr. Antonio's untimely passing, his protégé, Dr. Baubac Hayatdavoudi, assumed leadership as the medical director of AlviArmani and stewardship of Origenere. Dr. Baubac, celebrated for his unparalleled artistry in creating exquisite hairlines and density designs, received numerous prestigious accolades like the revered title of Best Hair Restoration Doctor in America 2015. Together, these trailblazing physicians personify the essence of Originere, seamlessly merging their unparalleled expertise, tireless innovation, and heartfelt dedication to providing transformative solutions for their discerning clientele. Each of our meticulously crafted products reflects their resolute commitment to enhancing natural beauty and promoting holistic well-being.
FREQUENTLY ASKED QUESTIONS
A product line started by physicians specializing in hair loss, hair transplantation and skin problems.
Patients constantly asked what products to use for their hair and skin. We started researching products and discovered that most had chemicals formulated for aesthetic effects rather than efficacy. Some of these chemicals have been shown to have cancer causing potential and other deleterious side effects. As physicians we realize how important it is to read labels and understand everything that we put on and into our bodies to prevent long term complications and diseases.
A lot of studies are currently ongoing to study long term health effects of commonly used preservatives such as parabens, methylparaben, butylparaben...etc. These have been implicated in breast cancer. Sodium lauryl sulfate and other similar surfactants are known skin irritants but continue to be used heavily in shampoos due to their ability to create more aesthetic sudsing. Other preservatives such as methylisothializones have been implicated as being toxic to the nervous system. Hydroquinone has been implicated as a possible carcinogen and is being currently investigated by the FDA. Cancer rates are on the rise and we do not know why. Environment and genetics are both factors. However it is imperative on us to limit the dependency on possibly toxic ingredients that we use daily. ORIGENERE® has eliminated any potentially harmful ingredients from all our products.
Our products contain specific and unique OrganoNutrient™ formulations of natural botanicals from organic source along with antioxidants and specific hair and skin nourishing proteins, amino acids, vitamins, minerals and essential fatty acids. Please go to each individual product to see its unique benefits.
Our products contain proprietary blends of specific hair and skin targeted OrganoNutrients that work synergistically to nourish the hair and scalp. The products work as a "system" to address all aspects of hair problems such as hair aging, hair thinning and hair loss, dandruff and itchy scalp as well as damaged hair. Our skin solutions address the most common skin problems such as acne, pigmentation scars, wrinkles and aging of the skin
All of our products are made without harsh chemicals or irritants and are considered safe for color and chemically treated hair
Just as our bodies age, so do our hair follicles and scalp. Signs of aging hair include thinning,  less density, more shedding, as well as premature graying.